Trips with our radioguides
Trips with our radioguides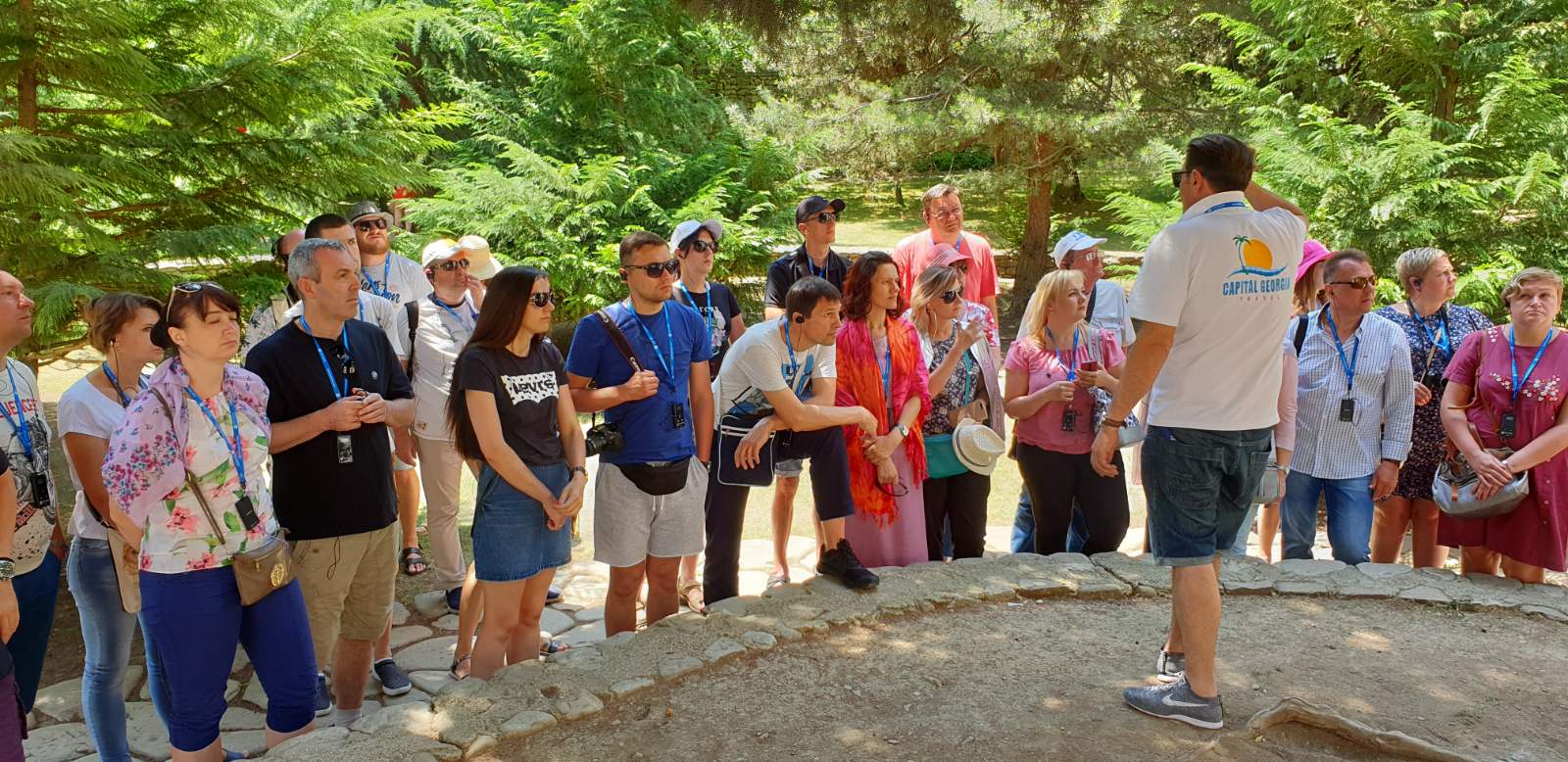 Our equipment works in many countries of the world.
We have already conducted excursions with our radio guides in almost all countries of Europe, as well as in Brazil, Argentina, Uruguay, Paraguay. We also visited with radio guides in Asia and Africa. Our equipment works in travel companies in Hungary, Poland, all the Baltic countries and the Caucasus, Moldova, Slovakia, Spain and Italy. Also in South America in Colombia and Brazil.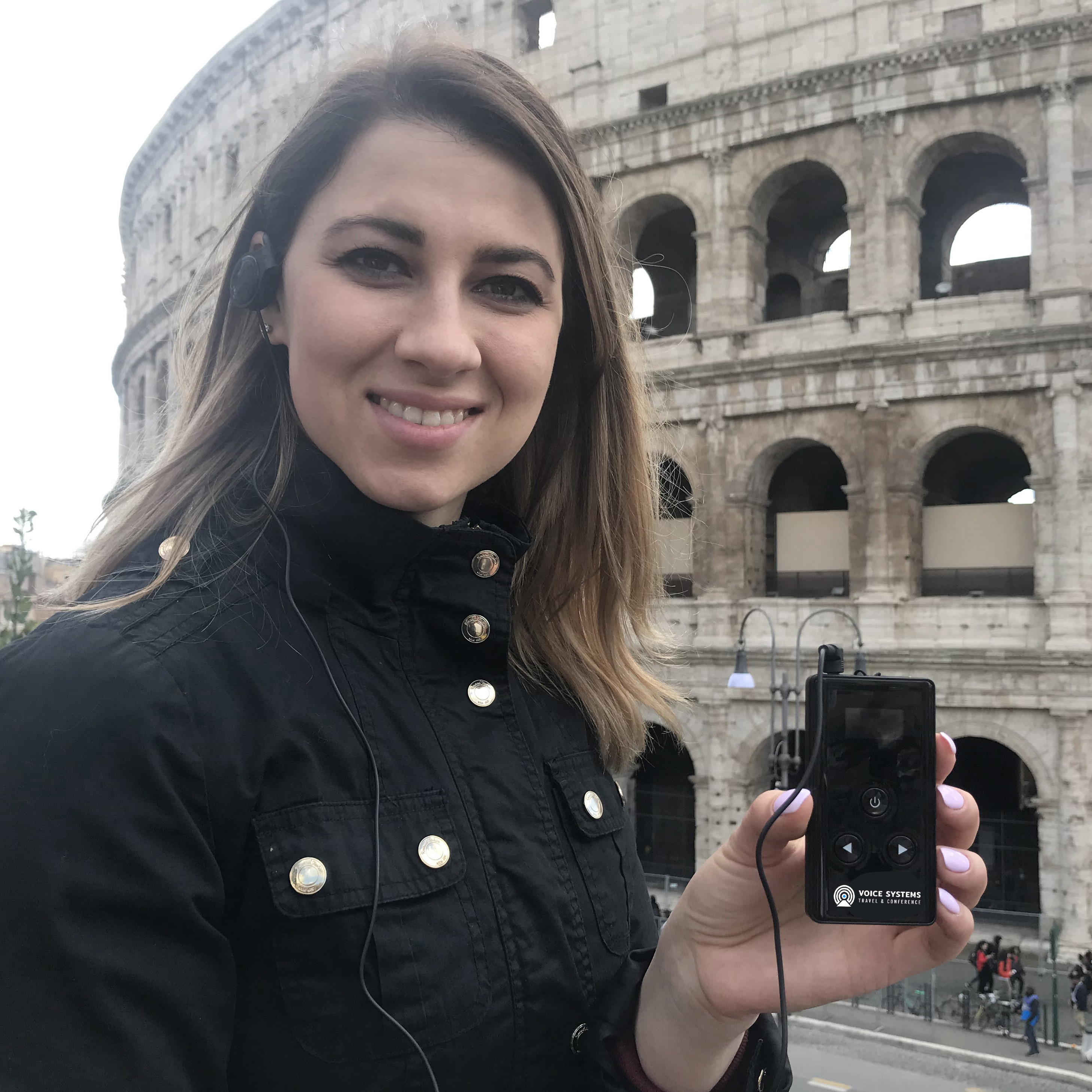 We are in Italy.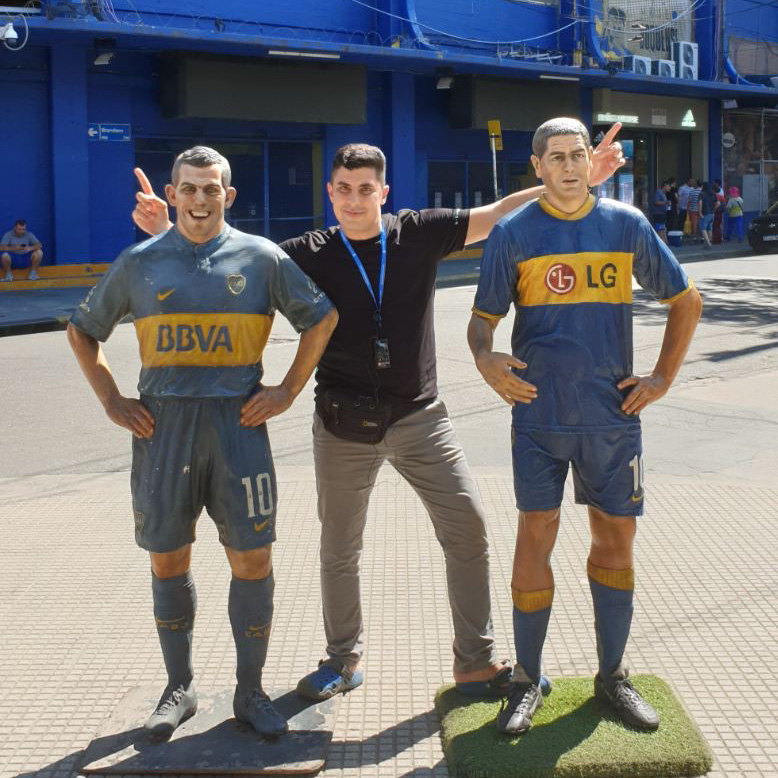 We are in Argentine.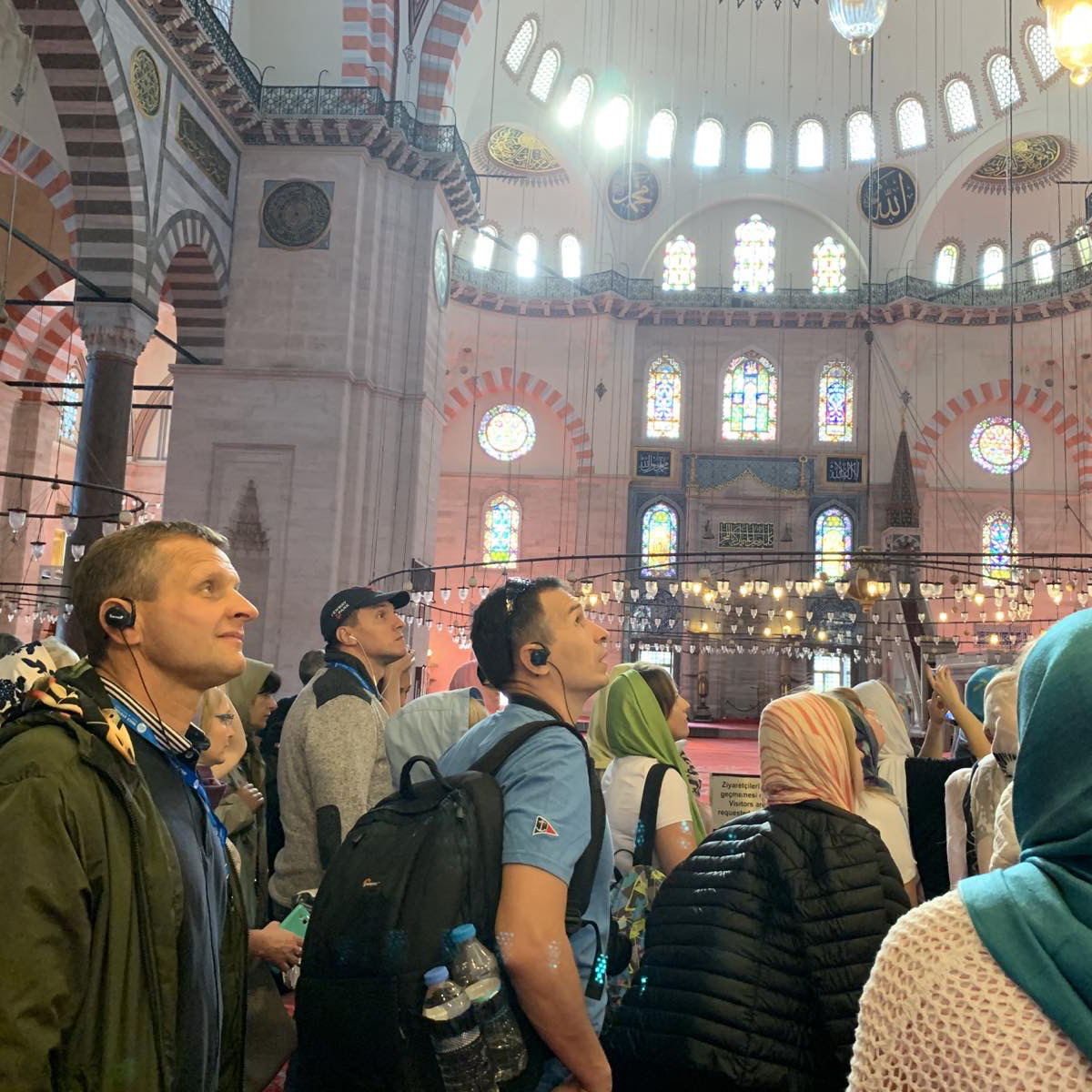 We are in Stambul.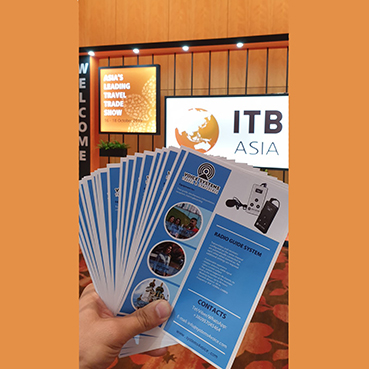 We are in ITB Asia Exhibition.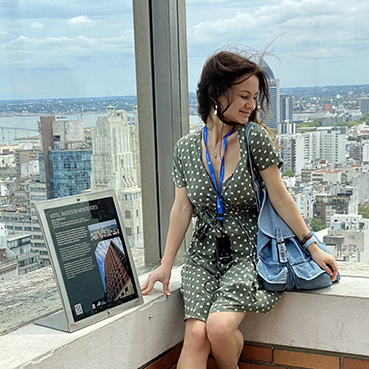 We are in Uruguay
We are in Brazil
Equipment for your industry