Visiting factories, manufacturing companies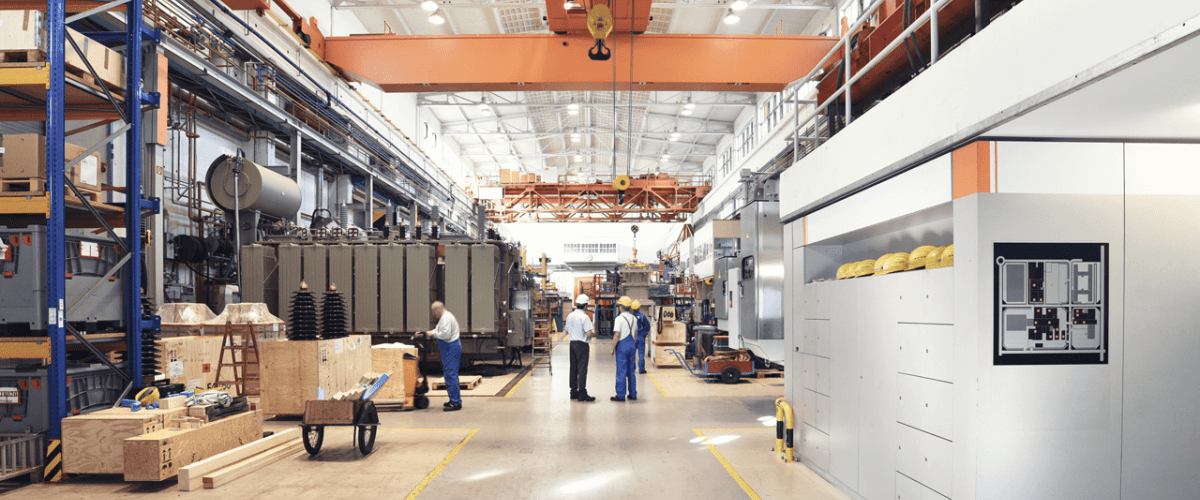 Visiting factories, manufacturing companies
Many factories invite visitors to their production. Unfortunately, often noisy machines and other production processes in factories prevent your guests from fully hearing information.
In order for your partners and visitors to fully explore your business, you can use the radio guide system.
The radio guide system consists of a transmitter with a microphone, for a specialist conducting an orientation tour of the enterprise, and receivers with earphones for your visitors.
The transmitter and receivers are automatically connected to each other after the devices are turned on. No additional settings are required.
The equipment works perfectly at a distance of up to 70 meters. The radio guide system operates on the radio frequency VHF 195-230 MHZ.
Radio guide system does not interfere with mobile communications, wi-fi, other communications.
The operating time of the receiver without recharging is up to 40 hours, the transmitter – up to 17 hours. If the device is completely discharged, it takes up to 5 hours to charge.
Two types of microphones are included with the transmitter. Earphones are included with each receiver.
The volume is adjusted on the devices, it is possible to switch to the "Silent" mode.
The number of receivers that can be connected to the transmitter is not limited. The system can operate on 99 different channels. Thus, several groups can work independently from each other from different receivers.
The radio guide system is simple and convenient to use and has a very modern look. Thus, your guests will be able to further appreciate the prestige and thoughtfulness of your company.
A set of 1 transmitter and 20 receivers TVS-20 is the most frequently purchased for tours of production facilities.
Our company works with many manufacturing companies in various industries, including agricultural, food, light and heavy industries. We will find you the equipment that is most suitable for your company.
Equipment for your industry