Education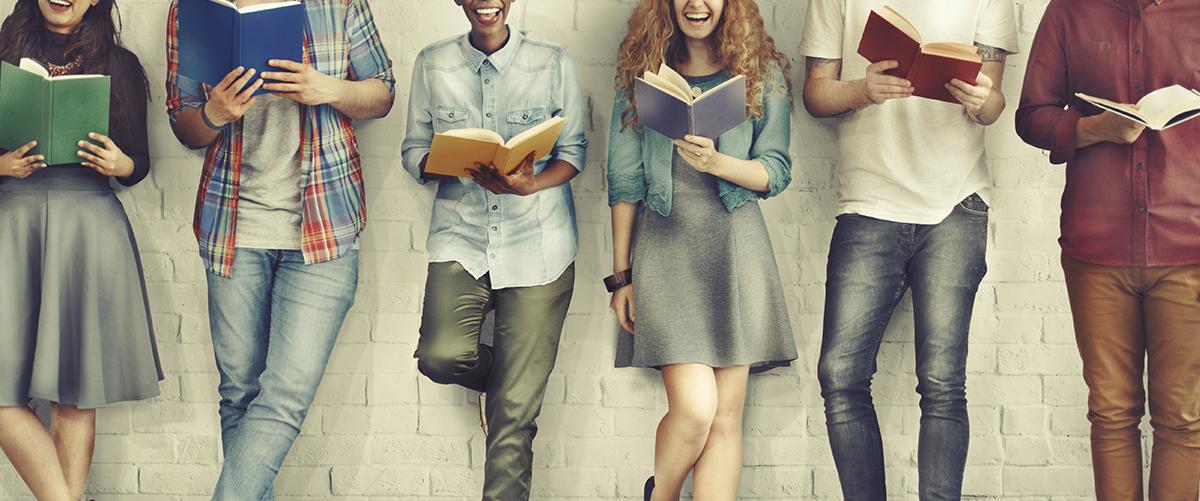 Education, equipment for training
The radio guide system "Voice System Travel & Conference" is used for various educational events, seminars, and trainings.
When conducting training events, there is often a need to translate the speaker's speech, while students from different countries may be in the group. To do this, use a radio guide system for several transmitters for several translators. The transmitters operate on different channels in parallel and do not interfere with each other. Thus, each student hears his translator.
One of the most popular models for training events is the TVS-40 system with 40 receivers for listeners and 2 transmitters for a speaker / translator. Additionally, you can purchase any number of transmitters and receivers. The transmitter supports 99 different channels.
The device's power source is a battery, receiver working time up to 40 hours, transmitter up to 17 hours. Battery charge time, if fully discharged, is up to 5 hours.
On the receiver of the tourist there are only a few buttons, which makes its use simple and understandable to children and older people. The receiver has buttons for turning on / off and changing the volume and changing the reception channel, if necessary.
The undoubted advantage of "Voice Systems" is its modern appearance, the receiving antenna is hidden inside the receiver / transmitter.
The "Voice Guide Travel & Conference" radio guide system supports operation on 99 channels at VHF frequencies of 195-230 MHz. Frequency sensitivity 50-18000 Hz. There are no restrictions on the number of receivers that can be connected to a single transmitter.
The receivers maintain excellent communication with the transmitter at a distance of up to 70 meters.
A great solution for training events, lectures. You can rent or purchase a radio guide system. Please contact us.
Equipment for your industry